Haven Insurance Services is an independent insurance agency. That means we offer insurance from not just one company, but dozens of top-rated companies that we've hand-picked to offer you the best products.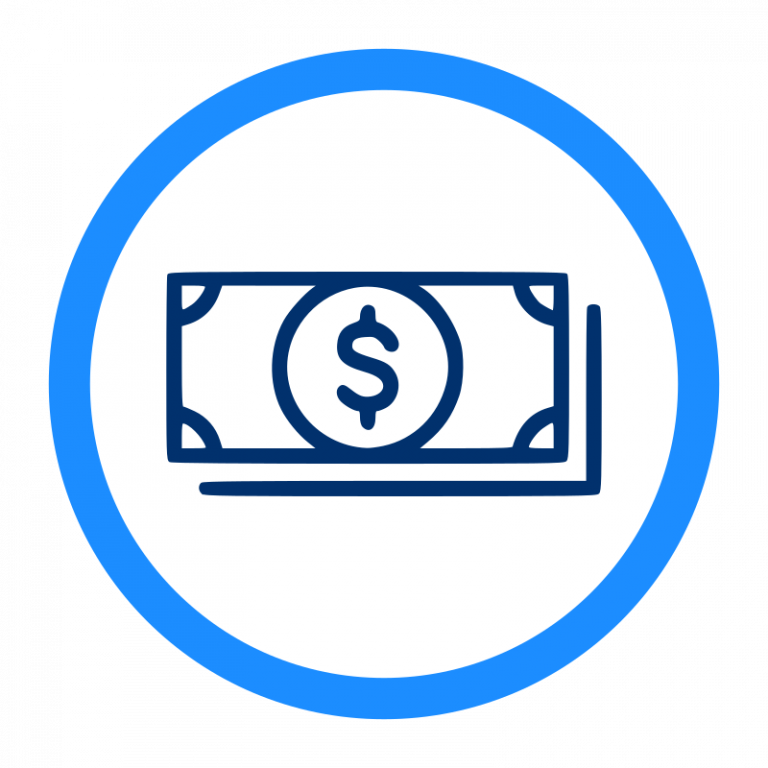 Competitive Rates
There's no need to do the research by yourself. Haven Insurance finds the best deals by comparing coverage and prices between dozens of companies instantaneously.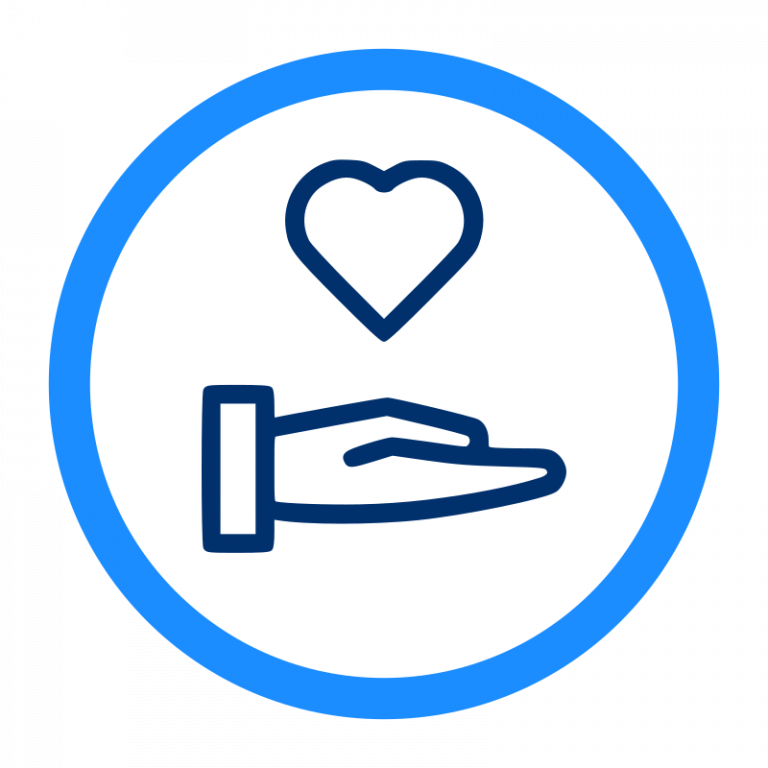 Outstanding Service
We work for you, not the insurance companies. Re-shop your policy at any time, and request policy changes over the phone or through our simple online forms.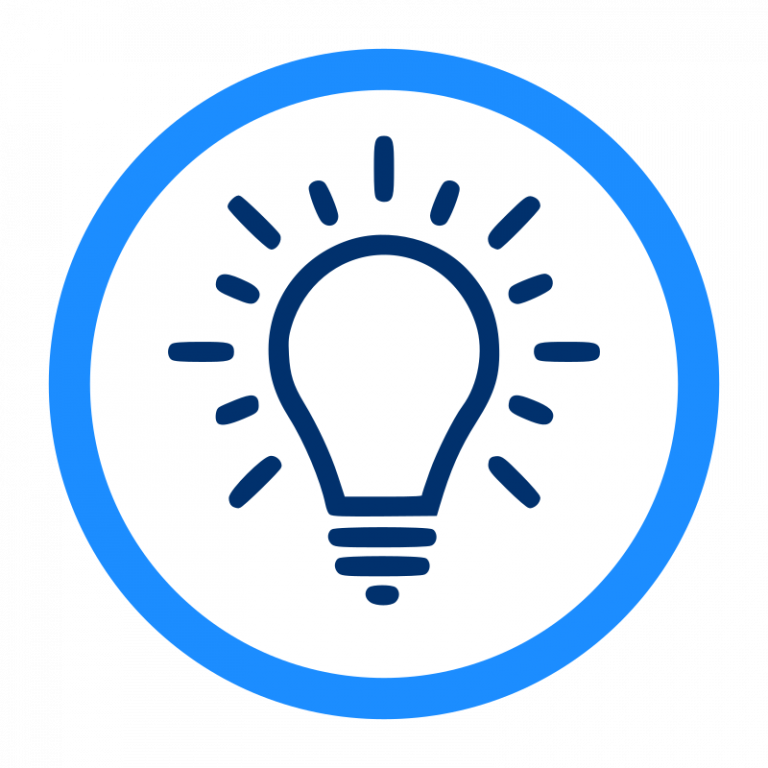 Experienced Agents
We've been in business for over 30 years. Our experienced agents aren't just looking for a quick sale - they want to educate you on what you're buying! We'll explain your policy in and out, and offer insurance consultation at anytime.
What our customers are saying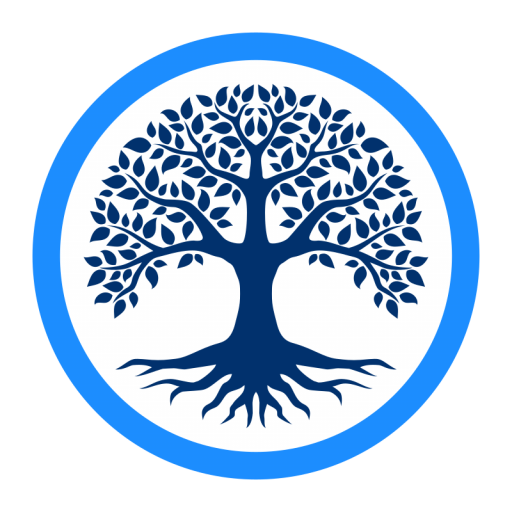 Caroline Colunga
Haven Insurance has been amazing to me the past I believe 8 years I have been with them. Tyler and Mike are always helpful and amazing at making sure Im getting the best in my insurance rates. They always go above and beyond and have made life for me in this avenue so less stressful. Thank you for all you have ever done for me !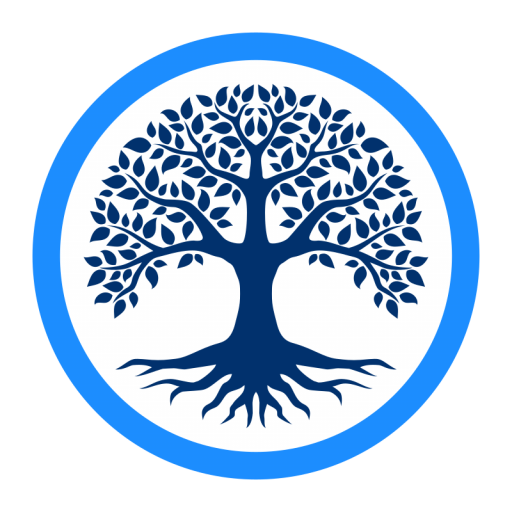 Michael Quaid
I have been with Haven insurance for over 20 years now and there is nobody like them. Not only have they been the most reasonable rate wise but every time I call, I feel like I am talking with family and not just some insurance broker. Thanks for all the years of dealing with my bullsh*t and giving me the best possible service the industry has to offer.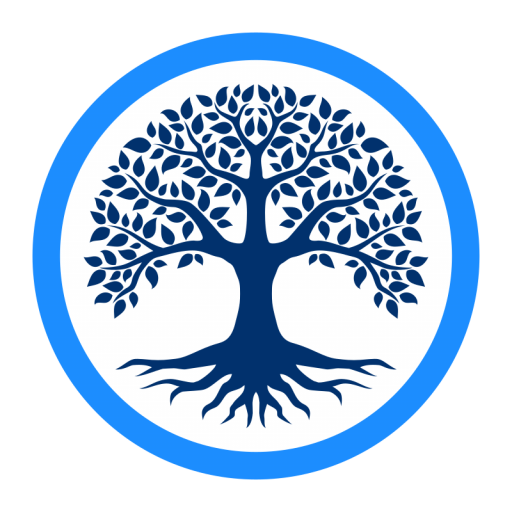 Nikki Walters
Taylor and Mike are really great guys! They will help you out anyway that they can and truly care about customer service. I have been with their agency for over 8 years now and I couldn't imagine going somewhere else.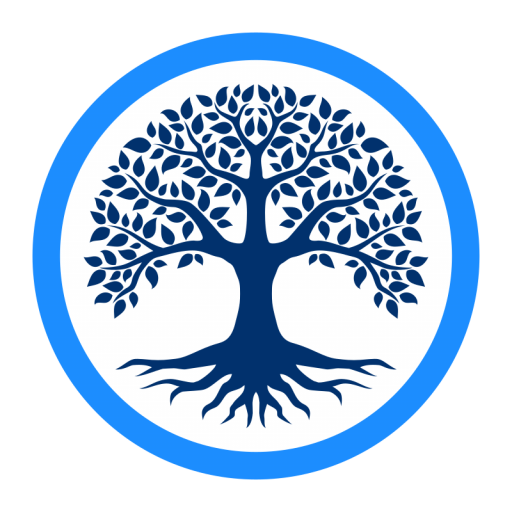 Wendy Stuhr
Haven Insurance has been helping me for 20+ years!! He is definitely my go-to when I need car insurance or an update. Also when a need arises, I can call into the office and whoever answers the phone is so helpful. I've never had a problem dealing with them. They will pair you up with an insurance company that best fits your budget, car situations (accidents, liability, etc). Give them a call.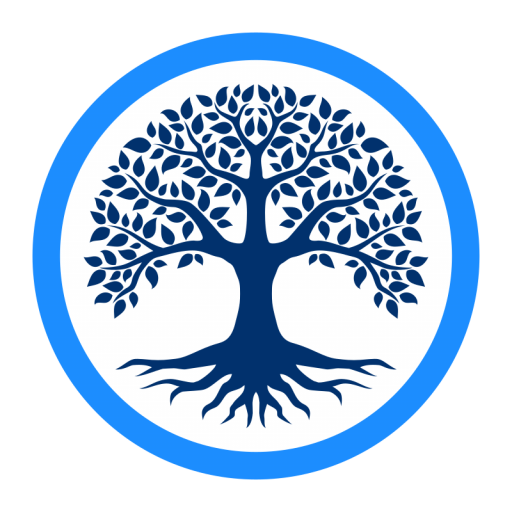 Stanna Garner
I have been a member of Haven Insurance Services for 30 years. My youngest son is still a member also. My daughter has been a member off and on with Haven (she keeps coming back). Mike and his staff have always been extremely pleasant and very helpful providing a service that has not been matched by other insurance companies. I highly recommend Haven Insurances to everyone for not only pleasant, helpful service, but also their integrity and ability to find the right insurance for us.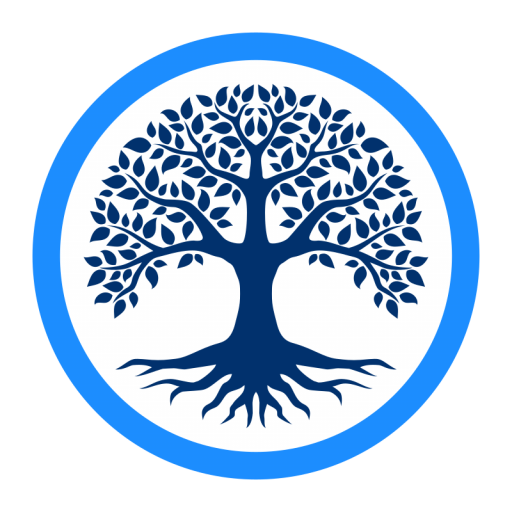 Joey G
Been with Haven insurance for a very long time. They always have great customer service, especially the recent call I made, taylor had helped me get the information I need about my insurance quick and easy. Definitely recommend them to anyone. -Jose G.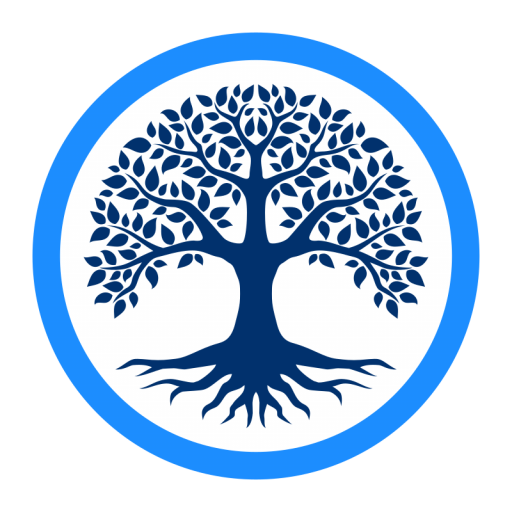 Chris
I've been a customer of Haven Insurance for around 30 years. That should say it all. They've insured numerous cars for me and also provided rental insurance over the years. I wouldn't even think about taking my business anywhere else. They treat me like family.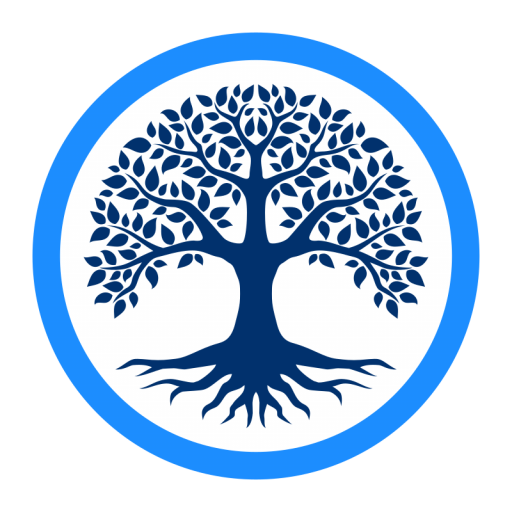 Kimberly Moraga
Haven Insurance have been my go to for my insurance needs for over 25 years! Excellent customer service and always on time. Hassle free and always the best in saving my family and I money. Totally reliable and highly recommended. Thank you Mike for such great service all these years!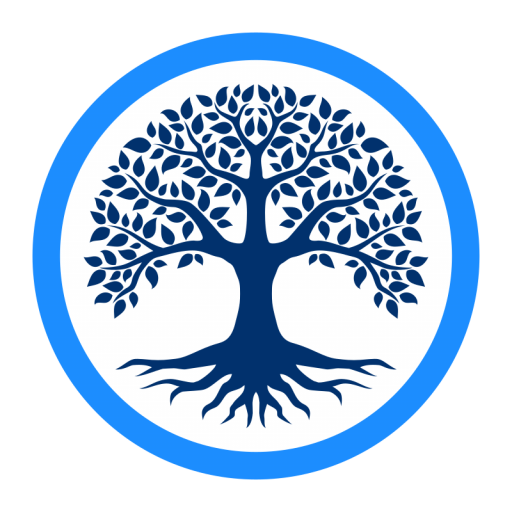 Kimberly Rivord
I have been a customer of Haven Insurance Services for over 25 years.. I have ventured off to get other quotes over the years, but no one has ever beat the rates or the service that Mike and Taylor provide me with... I refer all my friends to them...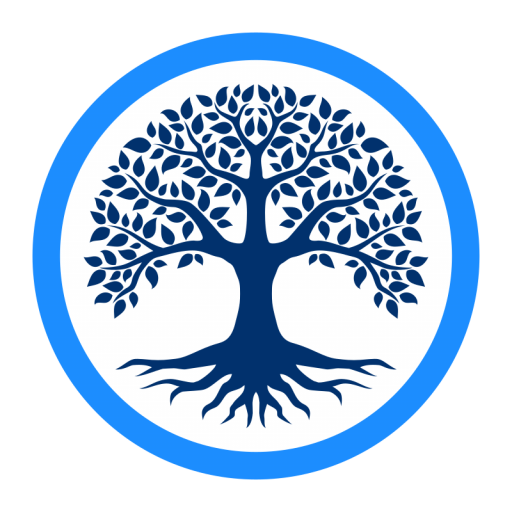 mike reed
let's see i have known mike and the family for over 20 plus years and mike handles all my stuff from my house to my business and auto. he a good guy and he has now has the kids working for him so he can take a little break. and i have told many friends and we have the same friends, and he does there insurance as well so yes go to haven and get a quote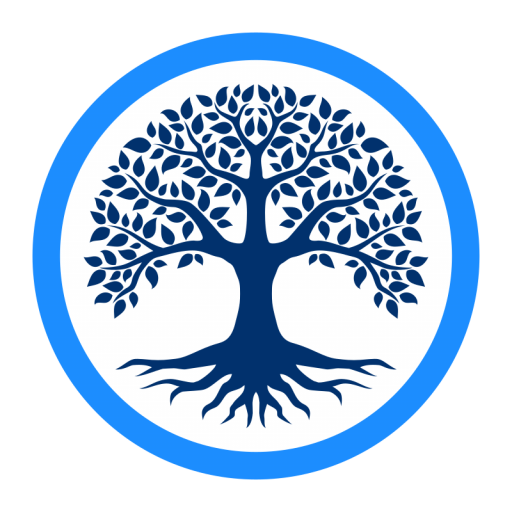 shannon nason
Michael was very helpful and efficient! He was able to save me a tremendous amount of money by bundling my multiple homes, autos, and motorcycles. He provides friendly and personal service in a timely manner.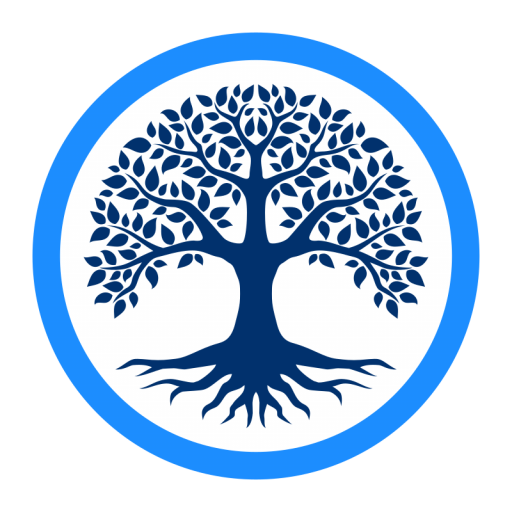 Howard Denhartog
I needed help recently with two policy changes and Taylor was quick and professional and within minutes I had the email. Great job! Thanks again!