Picking up Renters Insurance is the best way to ensure your valuables are protected no matter what. Even if you don't have many possessions, coverage for renters is incredibly affordable.
Your landlord will have insurance on the building you live in, but it won't cover your possessions inside. 
Renters Insurance protects you by covering any losses to your personal belongings, rental interior damages, or by paying medical expenses when you injure someone. 
Renters Insurance will cover the cost of your personal belongings if they are lost or damaged after a covered incident.
Loss of Use Coverage provides financial aid to live elsewhere if your rental is considered uninhabitable.
Liability Coverage pays for the medical expenses and legal fees resulting from anyone injured by you, family members, or pets within your rental.
A standard Renters Policy will cover you for fire, lightning, hail, explosions, theft, or plumbing system failure. Anything that is sudden and accidental.
Disasters that are not covered include flood and earthquake.
Flood and Earthquake Insurance can be purchased as separate policies, and should be considered if you live in a high risk area.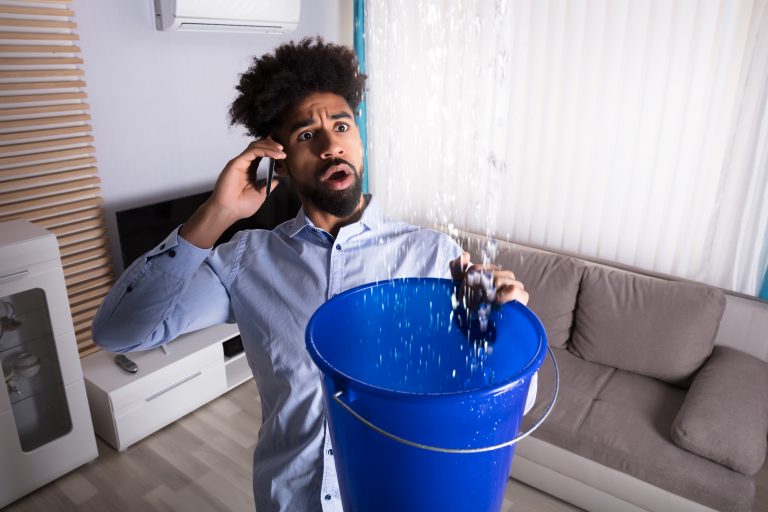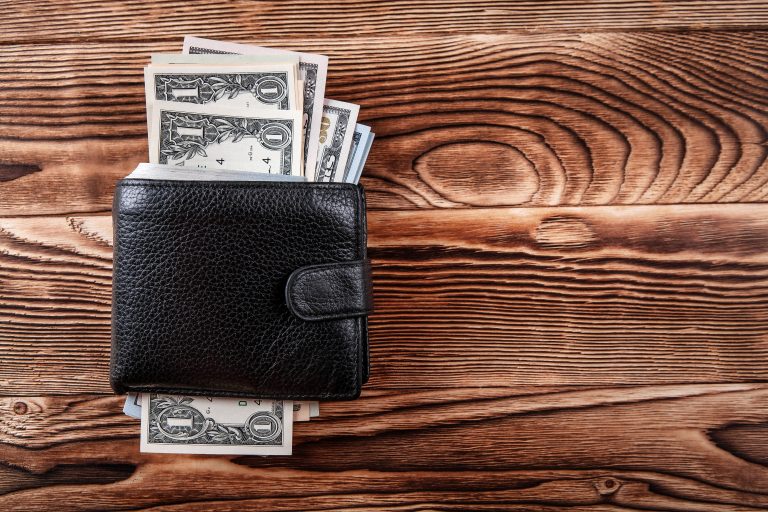 Renters Insurance is relatively cheap, so there aren't too many discounts to take advantage of. These discount are commonly offered from insurance companies:
Having more than one type of policy with your Insurance Provider will net you major savings. For instance, combining your Auto and Homeowners Insurance could potentially negate the cost of your Homeowners Insurance entirely.
Staying with the same Insurance Provider for 3+ years can earn you discounts for your loyalty.
Having your insurance premium withdrawn automatically each month will qualify you for an additional discount.
How should your personal belongings be insured?
There are typically two ways to cover your personal belongings. 
The first way is to insure them for Actual Cash Value, meaning you will be reimbursed for the replacement cost of your items, minus depreciation. This can make a big difference if you your possessions are old. 
The second way is to insure them for their Replacement Cost, meaning you will be fully compensated for your items, regardless of depreciation.
Are your liability limits high enough?

As a renter, you're likely on a budget! Ensuring you have adequate Liability Coverage will protect you from any unforeseen disasters that would drain your savings account.
Haven Insurance recommends at least $300,000 in Liability Coverage.
What kind of deductibles should you pay?

A deductible is a dollar amount paid to your Insurance Provider to access your coverage. Deductibles can range from $250 to $2500 or more.
Higher deductibles will lower your monthly payments, while lower deductibles will raise your monthly payments.