Quote Haven – Renters Insurance in Upland CA
Picking up Renters Insurance is the best way to ensure your valuables are protected no matter what. Even if you don't have many possessions, coverage for renters is incredibly affordable. That's why Haven Insurance Services is here to help you find renters insurance quotes in Upland, CA that fit your budget, so you can start reaping the benefits today!
Renters Insurance in Coverage Upland CA
Your landlord will have insurance on the building you live in, but it won't cover your possessions inside.
Renters Insurance protects you by covering any losses to your personal belongings, rental interior damages, or by paying medical expenses when you injure someone. Be sure to compare renters insurance options with a qualified professional like Haven Insurance Services, so you can be sure that you're covered for everything that you think could potentially happen in your living space.
Renters Insurance will cover the cost of your personal belongings if they are lost or damaged after a covered incident.
Loss of Use Coverage provides financial aid to live elsewhere if your rental is considered uninhabitable.
Liability Coverage pays for the medical expenses and legal fees resulting from anyone injured by you, family members, or pets within your rental.
When you obtain a policy from renters insurance companies, they'll generally cover a certain number of catastrophic incidents that might occur as the result of an unforeseen accident. For instance, if a fire breaks out in your apartment building, this would be covered by the typical renters insurance policy. Likewise, damage to your apartment or belongings resulting from storm damage such as lighting and hail, explosions, the failure of plumbing systems, or theft, would also be covered. 
Notably, however, most renters insurance companies will not cover damage from floods or earthquakes in their standard policies. You'll have to purchase these separately if you think you need them, which Haven Insurance Services recommends if you live in an area with elevated risks such as Upland, CA.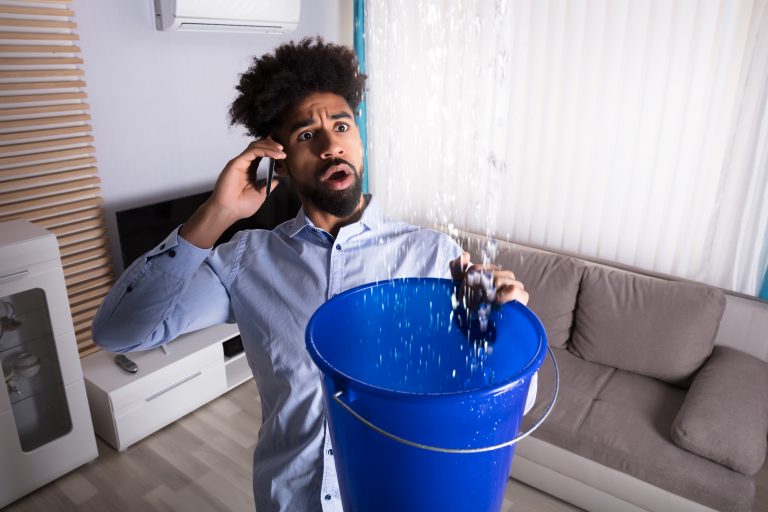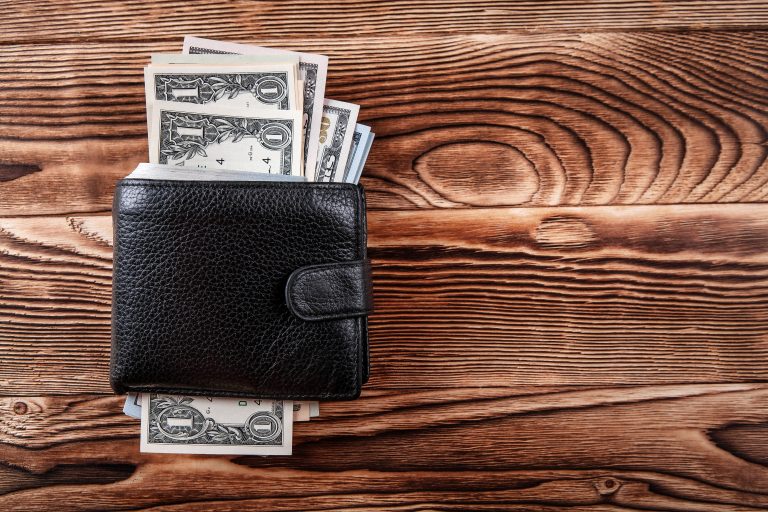 Renters Insurance Discounts
Renters Insurance is relatively cheap, so there aren't too many discounts to take advantage of. These discount are commonly offered from insurance companies:
Some renters insurance companies will let you save money by bundling multiple policies, such as homeowners or auto insurance, along with your renters insurance.
Staying with the same Insurance Provider for 3+ years can earn you discounts for your loyalty.
Having your insurance premium withdrawn automatically each month will qualify you for an additional discount.
Q. How Can I Protect My Personal Belongings?
Ans. Most renters insurance companies will offer two ways to insure your personal belongings. Your belongings can be insured for their replacement cost, which means that depreciation is ignored and you can be reimbursed for the full dollar amount that would be required to replace the item in question. Alternately, they can be insured for their actual cash value, which means depreciation would be deducted from any payout you receive. This is something worth keeping in mind if many of your possessions are old and depreciated in value!
Q. How Can I Be Sure My Liability Limits Are High Enough?

Ans. As a renter, you're likely on a budget! Ensuring you have adequate Liability Coverage will protect you from any unforeseen disasters that would drain your savings account. We recommend $300,000 in basic liability coverage here at Haven Insurance Services.
Q. What Should I Know About Deductibles?

Ans. Deductibles are the amount that you'll need to pay to your renters insurance company before your policy's coverage will kick in and cover expenses for you. You should compare renters insurance policies, but most will have deductibles that run between $250 and $2500, with higher deductibles resulting in lower monthly rates, and lower deductibles resulting in higher monthly rates. We'll be happy to work with you to help you find the policy you need!