RVs are not only a great way to explore the outdoors in comfort, they can make a fantastic permanent residence. Whether you're on the open road for the weekend, or installing a TV dish on your full-time mobile home, we'll get you the perfect coverage for your needs and equipment. 
RV Insurance protects you from financial losses after an accident. It provides coverage for you or the other party's vehicle repairs, medical expenses, and more. 
If you live in your RV full-time, odds are you've got some equipment and personal belongings with you. These can be insured as well!
Your RV repairs can be valued in two separate ways.
The first method is called Actual Cash Value. After an accident, you will be compensated by repairing or replacing the RV entirely (value minus depreciation), whichever is cheapest for the Insurance Provider. 
The second method is the Agreed Value. This is a dollar amount decided upon by you and the Insurance Provider when you sign up. Agreed Value is typically the safest and quickest way to go, as you will be immediately reimbursed for 100% of your lost value.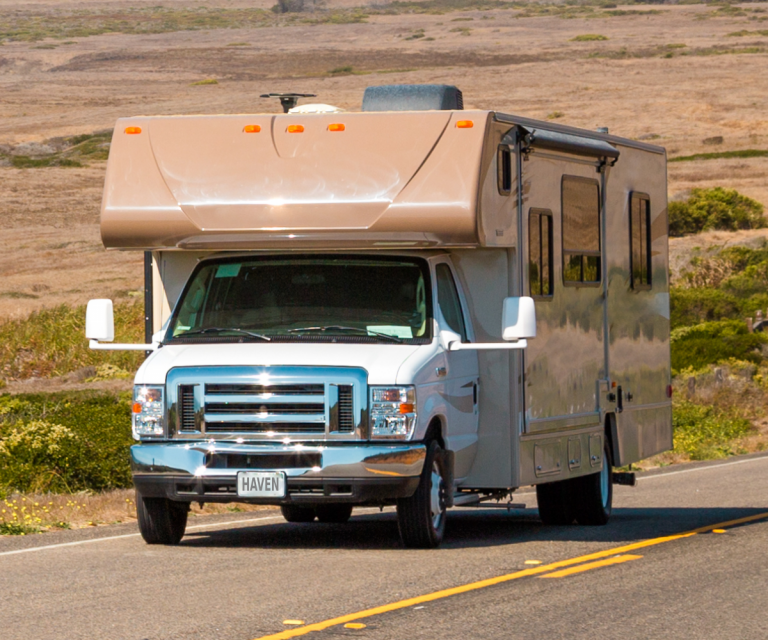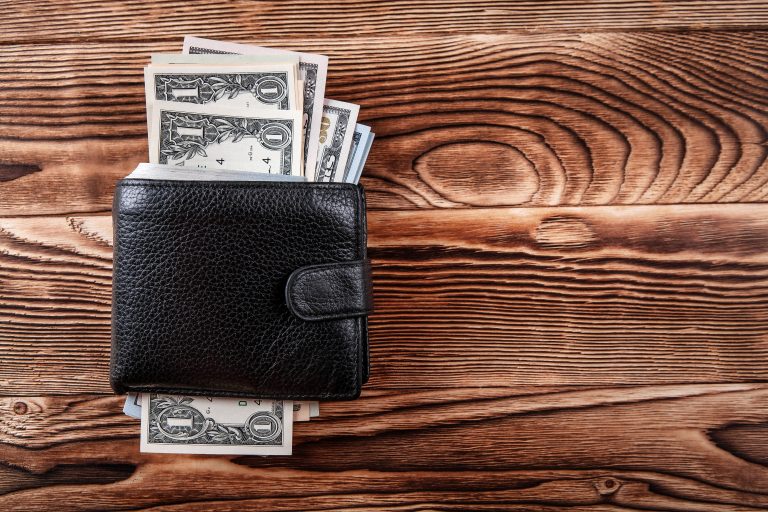 Common discounts offered by our insurance providers for an RV policy:
Are your liability limits high enough?

These days, medical expenses and vehicle repair bills can be astronomical. State Minimum limits give you modest coverage, but in a serious accident they will not cover all of your expenses.
Haven Insurance recommends at least $50,000 in Liability Coverage per person, $100,000 in Liability Coverage per accident, and $50,000 for Property Damages.
What kind of deductibles should you pay?

A deductible is the amount paid to your Insurance Provider to access your coverage payouts. 
Higher deductibles will lower your monthly payments, while lower deductibles will raise your monthly payments.