An Umbrella Policy is always a good decision if you have many assets to protect. It's an extension of personal liability that can save you from the worst financial catastrophes, and usually at a very affordable price.
Your Primary Policies (such as Auto and Homeowners) have a limit on Liability Coverage, so your personal assets are at risk if they're cumulatively worth more than your Primary Policies could insure you for.
When you have Umbrella Insurance, your Liability Coverage is extended much higher – in most cases, you can receive $1,000,000 or more of coverage. 
Typically, you will be covered for everything that is already insured under your Auto and Homeowners/Renters Policies. In some cases, you can be covered for additional scenarios that are more uncommon, such as libel, slander, defamation, etc.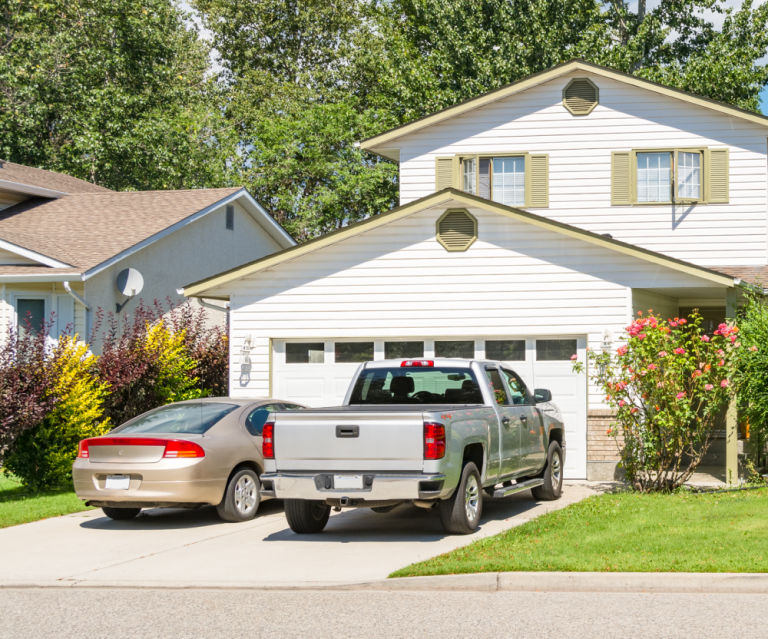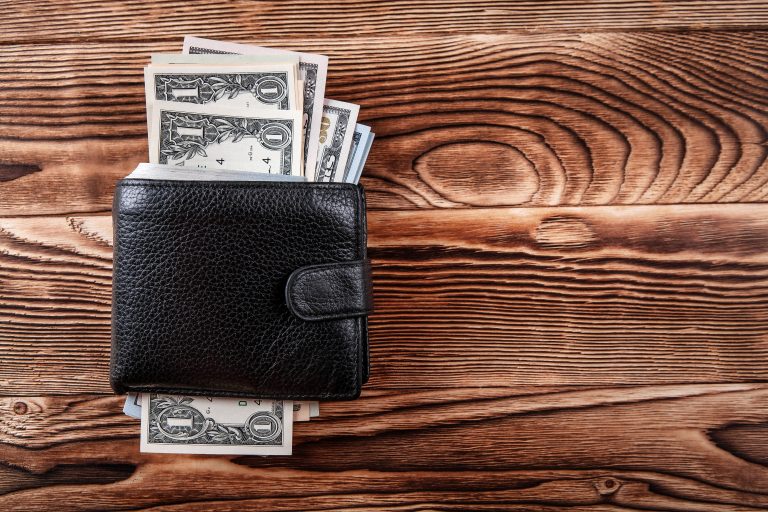 Umbrella policies offer a wide range of discounts, especially for those with great credit or no prior claims. 
How do deductibles work for Umbrella Insurance?

Your Umbrella Policy may come with a deductible that needs to be met before your coverage is available, and it varies between insurance companies. 
If your Auto and Homeowners/Renters Liability Coverage limits are high enough, the deductible will be waived or paid for in full by your Primary Policies.