We've provided Auto Insurance from quality companies since 1989 – it's one of our specialties. Whether you're an experienced driver with a family of cars to insure, or a brand new driver looking for an affordable policy, we'll sign you with a company that fits your needs.
Auto Insurance Coverage in Upland CA
At Haven Insurance Services, we're fully equipped to offer you a wide array of auto insurance quotes for different coverage types available to you in Upland, CA. — everything that you might end up needing for your automobile. In the following section, you can find out more about all the options ready and waiting for you: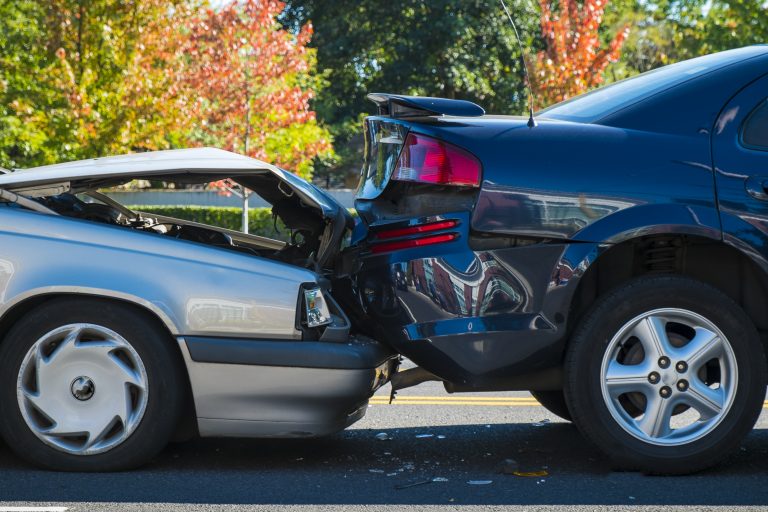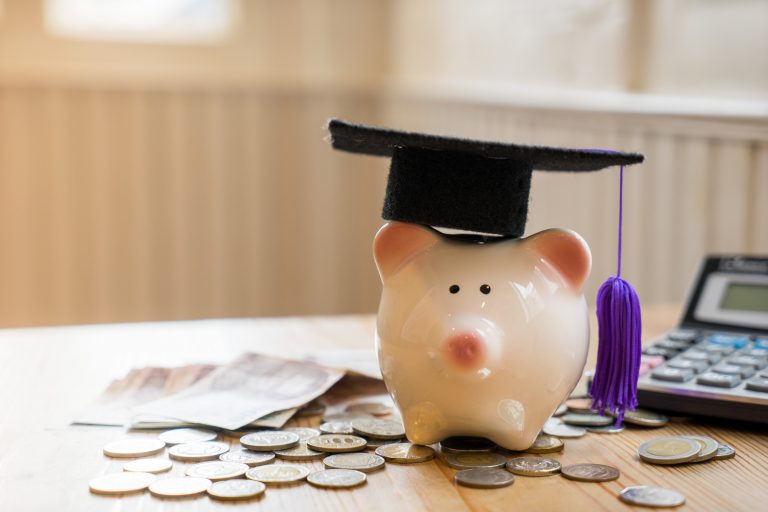 Auto Insurance Coverage Discounts
There are dozens of ways to save on an auto policy, but your best bet is with discounts. These discounts are commonly available from most insurance companies:
How Do I Know if My Liability Limits are High Enough?
If you've been to a hospital or mechanic recently, then you know that the bills can be through the roof! When we're helping you compare auto insurance coverage options in Upland, CA, we'll help you find the liability limits that work best for you. Often, the minimum limits required by states aren't enough to keep you from having to pay a serious bill. At Haven Insurance Services, we suggest you carry at least $50,000 per person in basic liability coverage, a $100,000 per accident coverage cap, and an additional $50,000 coverage for property damages.
What About Deductibles?

One of the first things you should look for in any auto insurance quote is the deductible you'll be responsible for. This represents the cash amount you might need to pay before your insurance policy will kick in and cover damages. In general, they can run between $250 and $2500. Having a higher deductible on your policy might mean that your monthly payments are lower, but a lower deductible can come in handy in a time of crisis, even if it means a higher monthly payment. Talk with us today to find out which option is best for you!