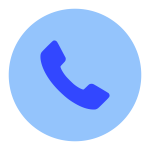 Speak with a Haven Insurance Agent right now! Call us directly and we'll perfect your policy over the phone: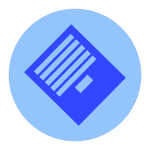 Try out QuoteHaven's online quoting system. Choose your coverage preferences and send us your contact information.
Why do you need Motorcycle Insurance?
Anyone who rides a motorcycle knows the love of the open road. They also know that the freedom of a motorcycle comes with additional risk!
Motorcycle Insurance protects you from financial losses after an accident. It can provide coverage for you or the other party's vehicle repairs, medical expenses, and more. It's also required by State Law!
Let's take a closer look at coverages.
Are your Liability limits high enough?
In today's financial climate, medical and vehicle bills can be astronomical. State Minimum limits give you coverage, but in a serious accident they will not cover all of your expenses. 
Haven Insurance recommends at least $50,000 in Liability Coverage per person, $100,000 in Liability Coverage per accident, and $50,000 for Property Damages. 
What kind of deductibles should you pay?
A deductible is the amount paid to your Insurance Provider to access your coverage payouts. 
Higher deductibles will lower your monthly payments, while lower deductibles will raise your monthly payments.
Are you eligible for discounts?
Here are a few ways for you to save on your Motorcycle Insurance:
Good Driver Discount
You could save if you haven't haven't had a claim or received a ticket within the last 3 years.
Good Student Discount
If you're a student under the age of 25, maintain a B average (2.7 GPA) or higher to receive this discount.
Rider's Safety Course Discount
Have you completed a certified Rider's Safety Course? Doing so gives you an opportunity to save!
Multi-vehicle Discount
Having more than one vehicle on your Motorcycle Insurance policy qualifies for a discount. Adding even more vehicles to the same policy can save you big time!
Multi-policy Discount
Having more than one type of policy with your Insurance Provider will net you major savings.
Loyalty Discount
Staying with the same Insurance Provider for 3+ years can earn you discounts for your loyalty.
Automatic Payments Discount
Having your insurance premium withdrawn automatically each month will qualify you for an additional discount.
Umbrella Discount
Having Umbrella Insurance in addition to your Motorcycle, Auto, Homeowners, or Renters Insurance can save you money. This discount can be combined with the Multi-policy Discount as well.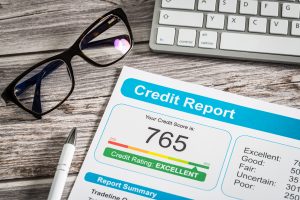 Credit Cards
A complete breakdown of how to build credit from scratch. Maybe you have bad credit? Learn what factors into your score and what you can do to improve it.
Read More »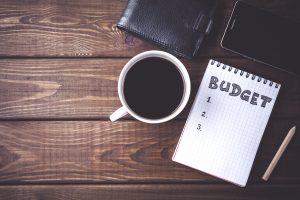 Budgeting
Get started managing your money by learning how to make a budget. Find out the most common types of budgets, and what you can do to keep finances on track.
Read More »