There's nothing quite like the feel of two wheels on the open road. Whether you're cruising for the weekends on a Sportster, winding through twisties on a GSX-R, or trying to save on gas for your daily commute, we've got the proper coverage to protect any bike.
We provide all the coverage you could possibly need for your motorcycle. Here's some of the popular coverage types that we offer: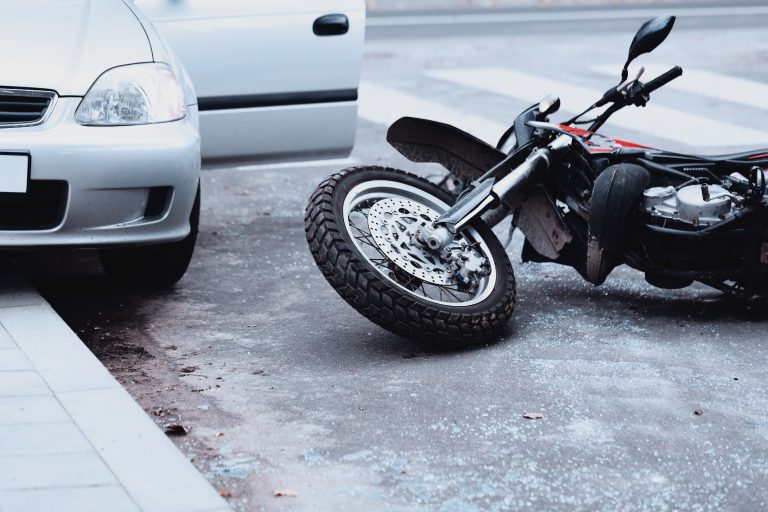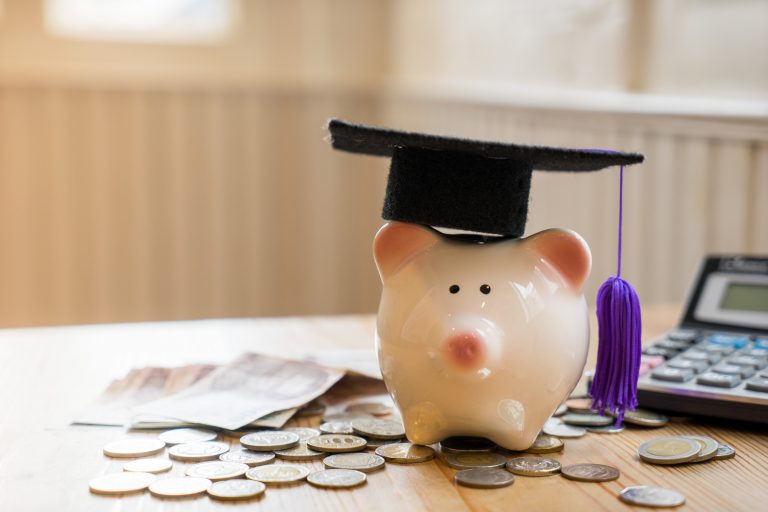 There are dozens of ways to save on a motorcycle policy, but your best bet is with discounts. These discounts are commonly available from most insurance companies:
Are your liability limits high enough?

These days, medical expenses and vehicle repair bills can be astronomical. State Minimum limits give you modest coverage, but in a serious accident they will not cover all of your expenses.
Haven Insurance recommends at least $50,000 in Liability Coverage per person, $100,000 in Liability Coverage per accident, and $50,000 for Property Damages.
What kind of deductibles should you pay?

A deductible is a dollar amount paid to your Insurance Provider to access your coverage. Deductibles can range from $250 to $2500 or more.
Higher deductibles will lower your monthly payments, while lower deductibles will raise your monthly payments.