Your home and valuables are indispensable, so protect them with a policy from someone you can trust. Our wide selection of insurance companies is sure to meet any home's needs; big or small.
We provide all the coverage you could possibly need for your home. Here's some of the popular coverage types that we offer: 
Most standard Homeowners Policies will cover you for fire, lightning, hail, explosions, theft, or plumbing system failure. Anything that is sudden and accidental.
Disasters that are not covered include flood, earthquake, or structural failure from lack of routine maintenance. Flood and Earthquake Insurance can be purchased as separate policies and should be considered if you live in a high risk area.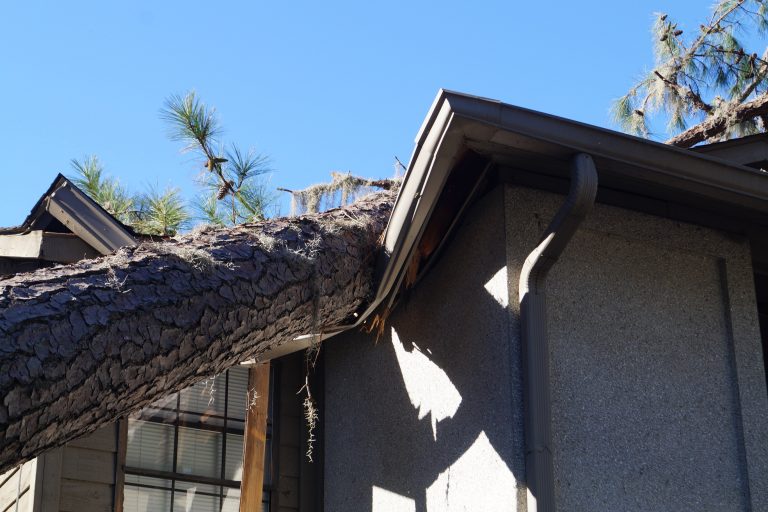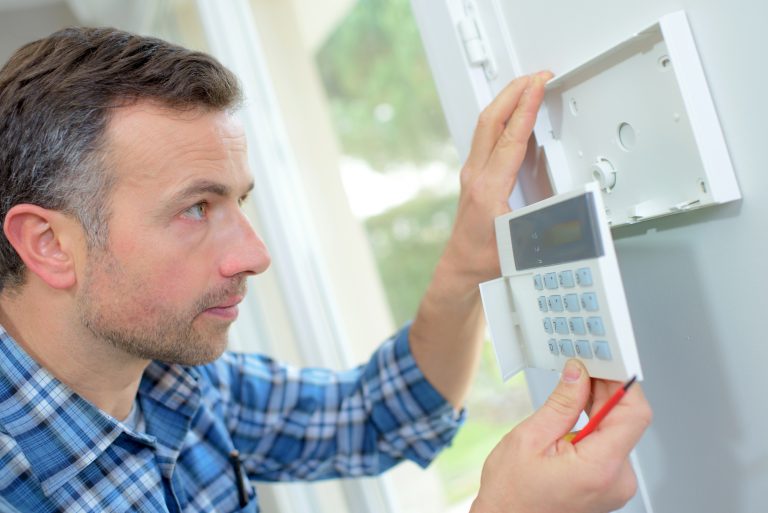 There are dozens of ways to save on a homeowners policy, but your best bet is with discounts. These discounts are commonly available from most insurance companies:
How should your personal belongings be insured?
There are typically two ways to cover your personal belongings. 
The first way is to insure them for Actual Cash Value, meaning you will be reimbursed for the replacement cost of your items, minus depreciation. This can make a big difference if you your possessions are old. 
The second way is to insure them for their Replacement Cost, meaning you will be fully compensated for your items, regardless of depreciation.
Are your liability limits high enough?

Medical bills can be expensive. If someone is injured by you or on your property, you could end up footing the entire bill, or worse – get sued! Don't short yourself by not being prepared with adequate coverage.
Haven Insurance recommends at least $300,000 in Liability Coverage.
What kind of deductibles should you pay?

A deductible is a dollar amount paid to your Insurance Provider to access your coverage. Deductibles can range from $250 to $2500 or more.
Higher deductibles will lower your monthly payments, while lower deductibles will raise your monthly payments.