Haven Insurance Services is an independent insurance agency. That means we offer insurance from not just one company, but dozens of companies that we've hand-picked to offer you the best products.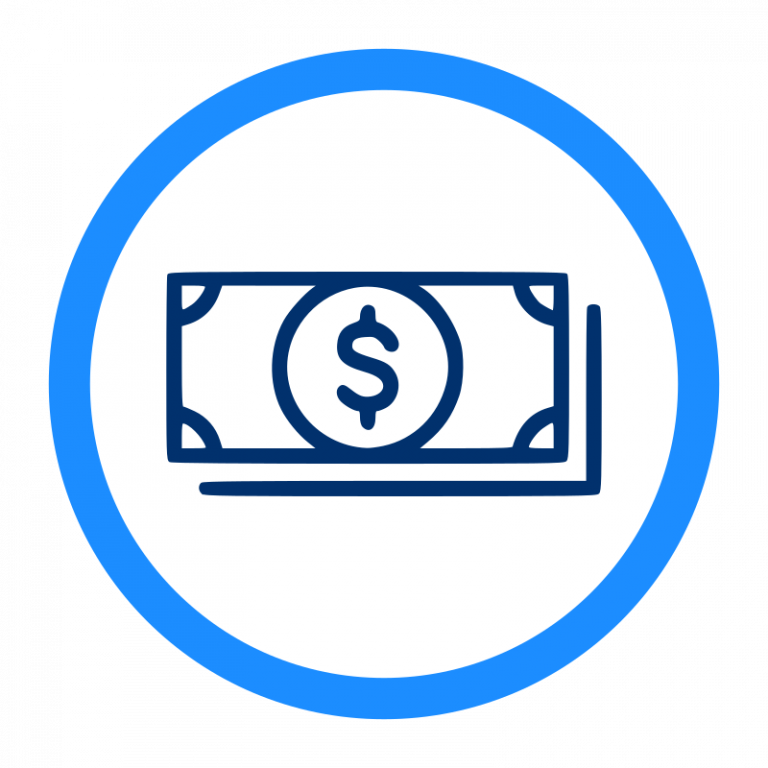 Competitive Deals
There's no need to do the research by yourself. Haven Insurance brokers the best deals by comparing coverage and prices between dozens of companies instantaneously.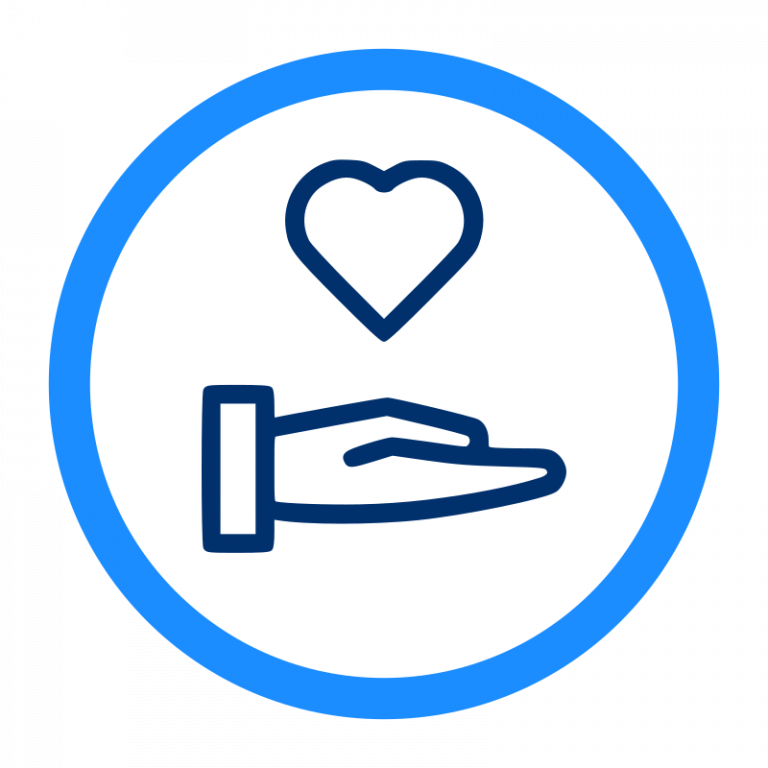 Outstanding Service
We work for you, not the insurance companies. Re-shop your policy at any time, and request policy changes over the phone or through our simple online forms.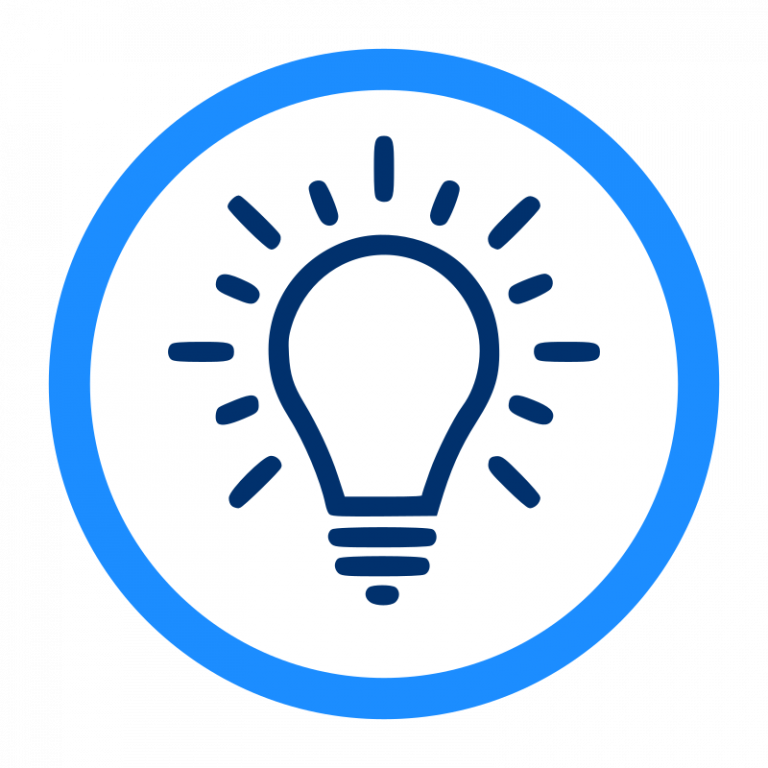 Experienced Agents
We've been in business for over 30 years. Our experienced agents aren't just looking for a quick sale - they want to educate you on what you're buying! We'll explain your policy in and out, and offer insurance consultation at anytime.
What our customers are saying
Haven Insurance have been my go to for my insurance needs for over 25 years! Excellent customer service and always on time. Hassle free and always the best in saving my family and I money. Totally reliable and highly recommended.
Michael was very helpful and efficient! He was able to save me a tremendous amount of money by bundling my multiple homes, autos, and motorcycles. He provides friendly and personal service in a timely manner.
I have been a member of Haven Insurance Services for 30 years. My youngest son is still a member also. My daughter has been a member off and on with Haven (she keeps coming back). Mike and his staff have always been extremely pleasant and very helpful providing a service that has not been matched by other insurance companies. I highly recommend Haven Insurances to everyone for not only pleasant, helpful service, but also their integrity and ability to find the right insurance for us.
Great service customer for over 20 years!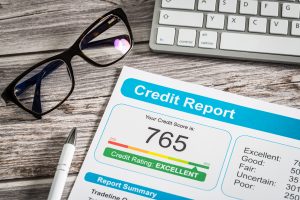 A complete breakdown of how to build credit from scratch. Maybe you have bad credit? Learn what factors into your score and what you can do to improve it.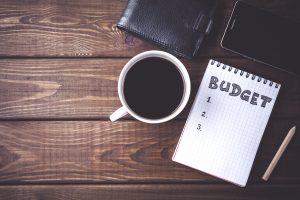 Get started managing your money by learning how to make a budget. Find out the most common types of budgets, and what you can do to keep finances on track.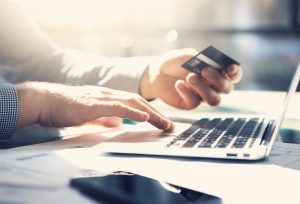 Opening an online bank account can be easy and financially smart! Skip the trip to the bank, and learn about what you'll need to get started.