We've provided Auto Insurance from quality companies since 1989 – it's one of our specialties. Whether you're an experienced driver with a family of cars to insure, or a brand new driver looking for an affordable policy, we'll sign you with a company that fits your needs.
We provide all the coverage you could possibly need for your auto. Here's some of the popular coverage types that we offer: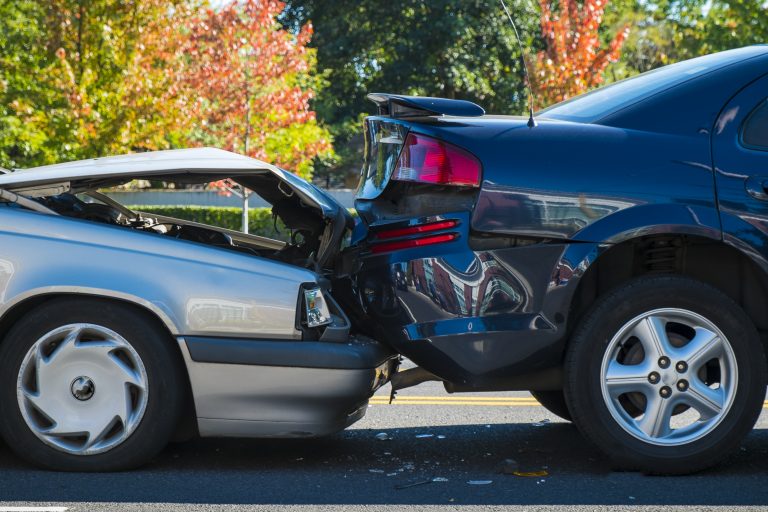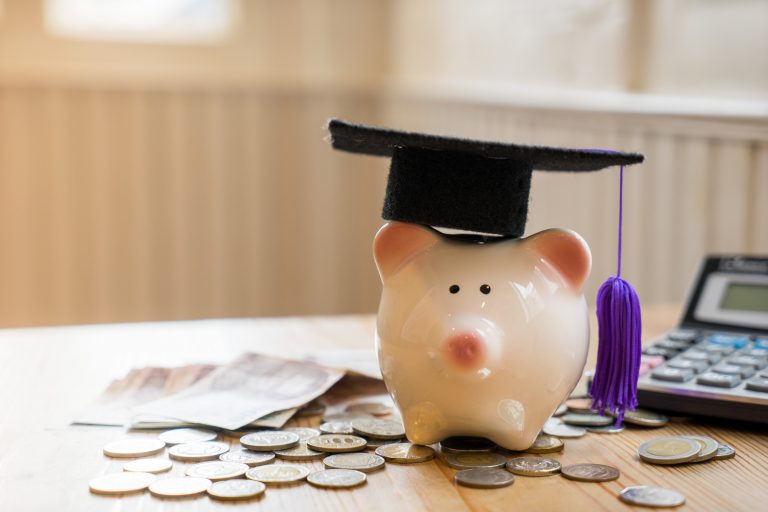 There are dozens of ways to save on an auto policy, but your best bet is with discounts. These discounts are commonly available from most insurance companies:
Are your liability limits high enough?

These days, medical expenses and vehicle repair bills can be astronomical. State Minimum limits give you modest coverage, but in a serious accident they will not cover all of your expenses.
Haven Insurance recommends at least $50,000 in Liability Coverage per person, $100,000 in Liability Coverage per accident, and $50,000 for Property Damages.
What kind of deductibles should you pay?

A deductible is a dollar amount paid to your Insurance Provider to access your coverage. Deductibles can range from $250 to $2500 or more.
Higher deductibles will lower your monthly payments, while lower deductibles will raise your monthly payments.